grocery point of sale systems
At Retail Systems INC. we offer you a choice of the leading grocery Point of Sale (POS) Systems to assure that you get the system that best fits your needs and delivers the most value to your operation.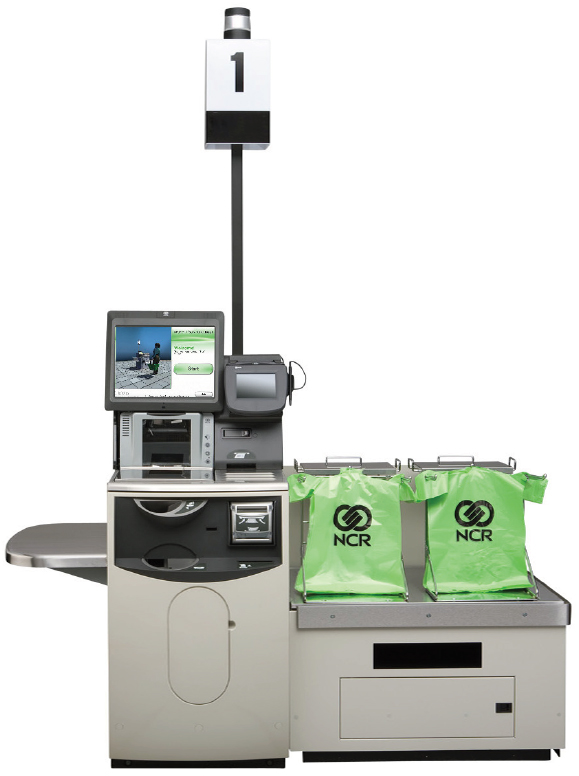 Give your customers the best possible shopping experience with a professionally installed and serviced self checkout machine.
The NCR RealPOS XR8 is ideal for virtually any retail checkout environment.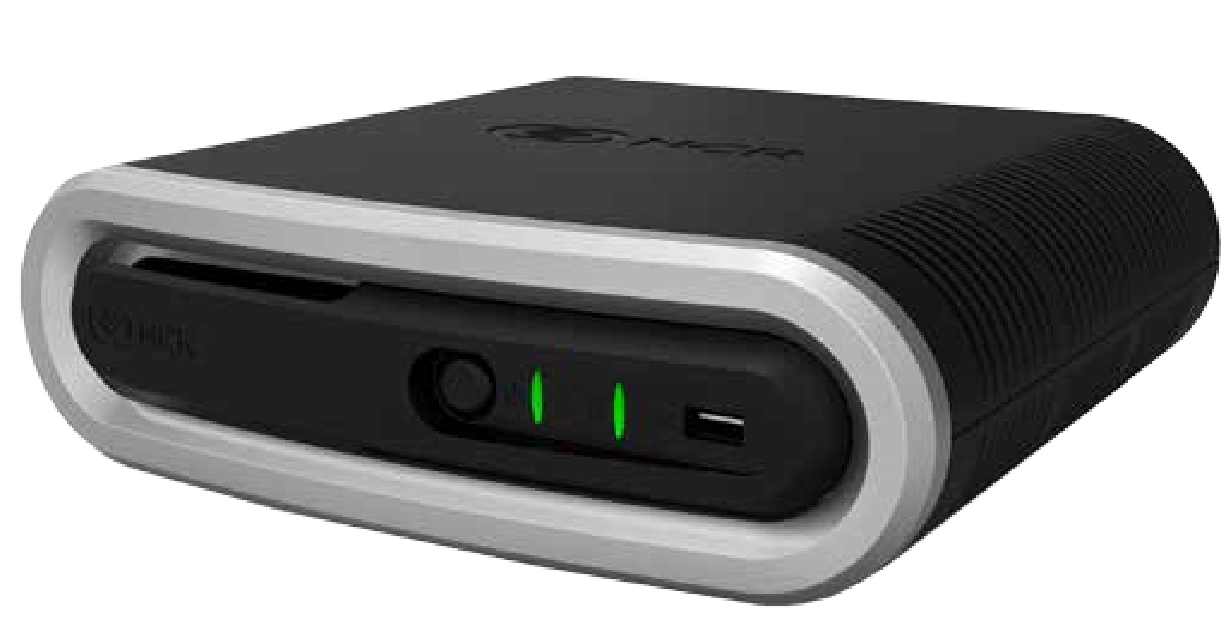 The NCR RealPOS XR6 is a powerful and flexible point-of-sale (POS) terminal featuring a smart, compact design.
The NCR RealPOS 82XRT delivers the ideal platform for extending POS capabilities to improve associate productivity and enhance the shopping experience.
Scales and Bar code Scanners
Get ready to go beyond the bar code and see the light with the ability to improve store security, provide real-time feedback to managers, simplify cashier training, and offer streaming data with video like never before.
A familiar face in the retail market, the 7878 30lb capacity scanner scale is the dependable barcode scanner and scale buisnesses across the country trust.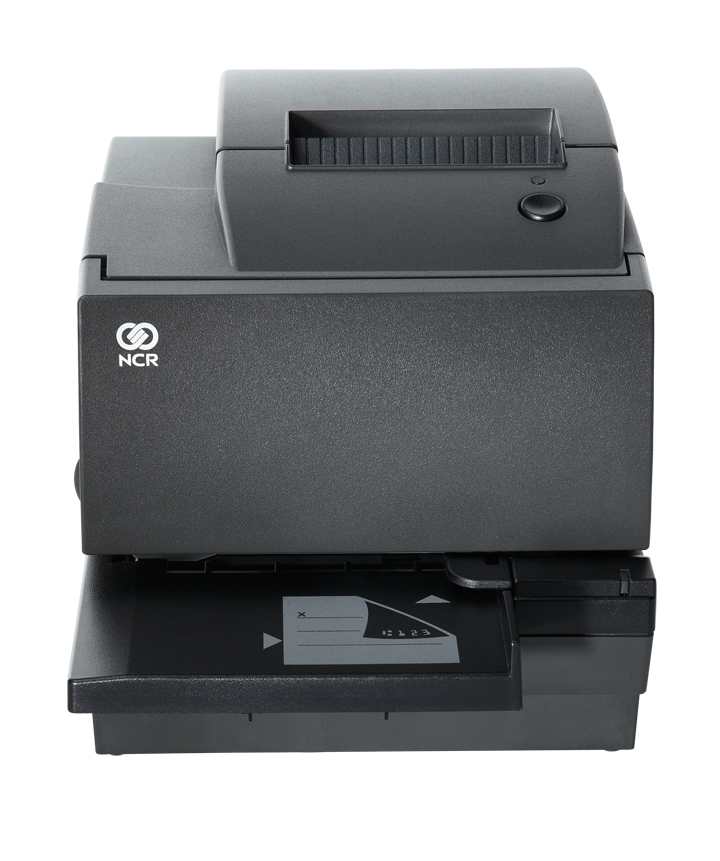 7167 Multifunction Printer
With intelligent design and operator-friendly features like Lean Receipt and advanced power management, the NCR RealPOS Multifunction Printer can increase your store's productivity and reduce your paper and power usage.
The X-Series displays offer the flexibility and ruggedness you need in an ultra-thin design that will look great in any retail environment.
The NCR RealPOS DynaKey easily leads users through transactions and allows them to reduce errors and improve productivity.
The right POS cash drawer can complete your point-of-sale solution, delivering security and efficiency to your store.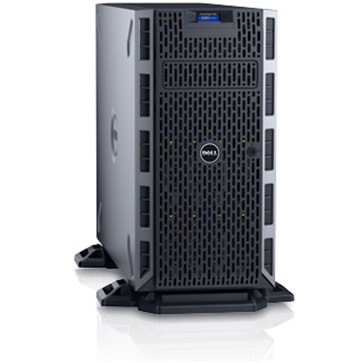 Accelerate application performance while providing room for future growth with the latest Intel® processors, DDR4 memory and PCIe Gen3 I/O.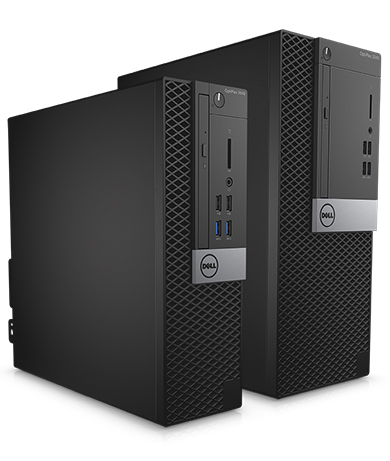 OptiPlex Desktop 3000 Series
Compact and space-saving back office desktop solutions.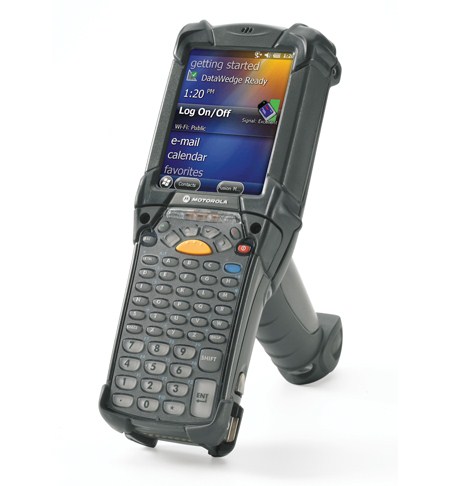 You can count on dependable scanning of virtually any bar code — even if the label has been damaged. With the next generation of the highly successful MC9000-G Series in hand, scanning is easier than ever, with point and shoot simplicity for bar codes that are inches or meters away, on the top shelves in the warehouse or deep inside a truck.
Verifone's MX 900 series delivers a rich media experience with a brilliant color display, powerful processor and generous memory