Retail Systems Inc Point Of Sale (POS) Specialists
Providing point of sale solutions for restaurant, retail and any other type of business you have in mind.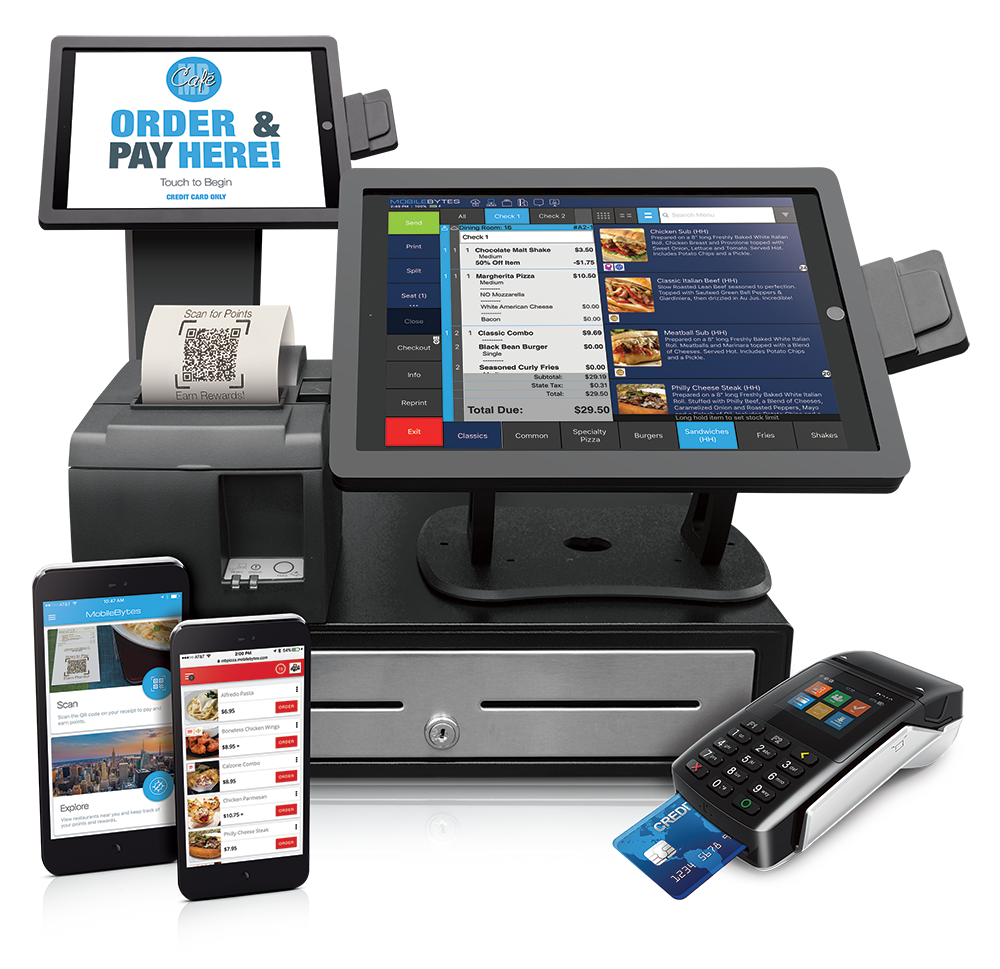 empowering growth through pos
All in One POS Service Provider
We don't stop at providing customers with the best in point of sale technology. We go beyond selling the best hardware, we also provide you with installation, training and continued support with your new system. That's not all, we can also cover your equipment with 24/7 software and hardware support. Not many other companies can provide you with these services, but at Retail Systems Inc it is our standard to provide you with all of the POS service and support you need. We have been doing it for over 40 years and we do it well…
pos systems
POS tailored to suit your businesses needs. We house a large inventory of touch screen terminals, printers, servers payment devices and much more. We also provide retail POS as well as self checkout stations. (NCR FastLane SelfServ Checkout.) Talk to a Retail Systems Inc sales agent today to learn more.
emv devices
Need chip card reading pin pads? We can help. We sale and install a wide range of EMV devices. Contact us today to learn about our EMV devices or click here to learn more. You can also call us anytime at 1-800-849-5642.