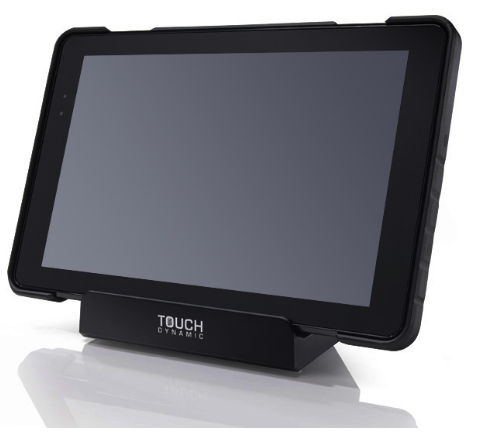 Sized for All POS Applications
The Quest II Windows Tablet, a rugged POS tablet, in two sizes to fill this need. 7" and 10" options are available, both with capacitive touchscreens.
The Quest Tablet II is a ruggedized POS tablet designed specifically for point of sale use. Available in both a 7" and 10" sleek LCD, the Quest II is retail hardened and can be dropped from up to four feet. Additionally, the Intel BayTrail CPU enables the Quest II to support Windows 8.1 and Windows 10 or Android Kit Kat 4.4.4, allowing the device to effortlessly handle CPU heavy applications.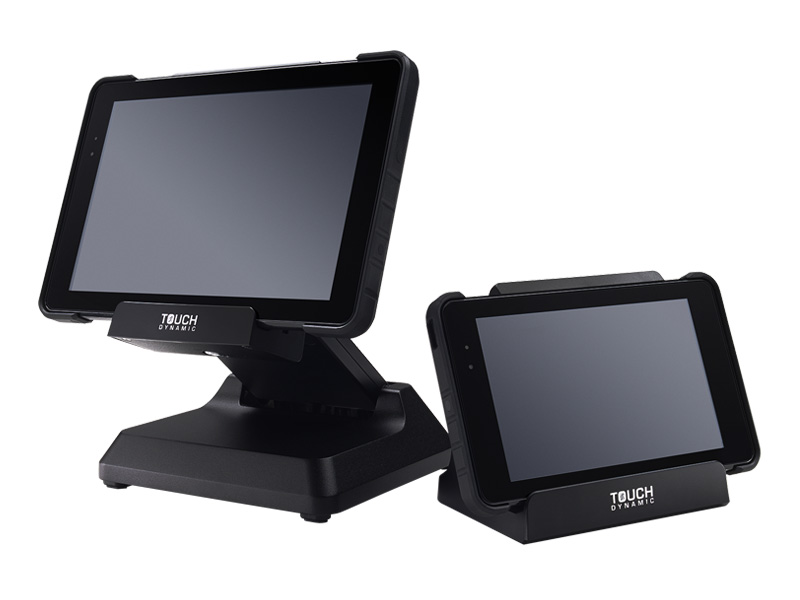 Variety of standard and optional features such as - EMV, MSR, NFC, wireless, Bluetooth, 5MP camera, fingerprint reader, 3G Sim card, and micro SD slot. The Quest II tablet is made to meet your POS needs.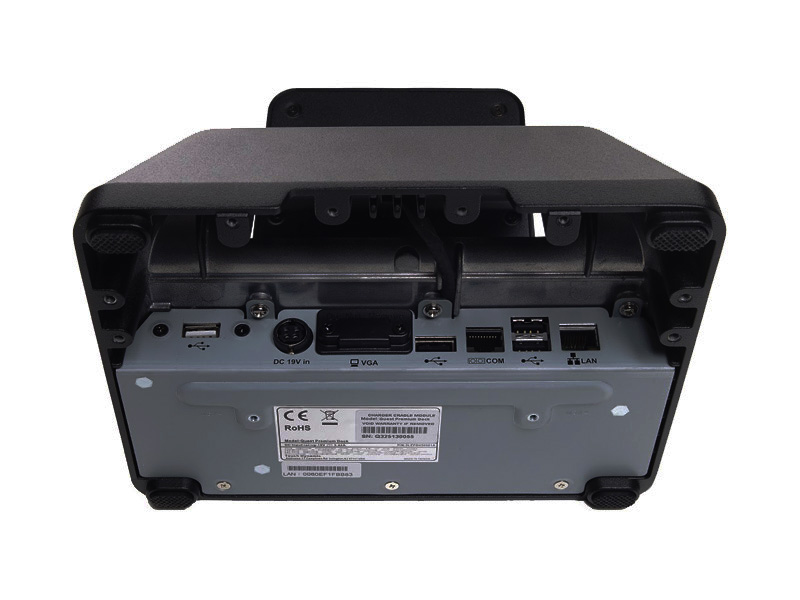 An Intel Quad Core BayTrail-T processor allows for ultra-low power consumption and quick speed. A 6 to 8 hour battery life allows for use during a standard shift, no recharging necessary. If your tablet must be charged, the Quest II Premium Dock offers a variety of Ports including 4 USB, 1 Serial and 1 LAN.