SoftPoint was designed to centralize all of your business activities. Whether that is for the management of an outlet, the operations of the business or for the interaction and services offered to your clients. SoftPoint's suite of solutions and services gives businesses of all sorts the ability to conquer their point of sale needs.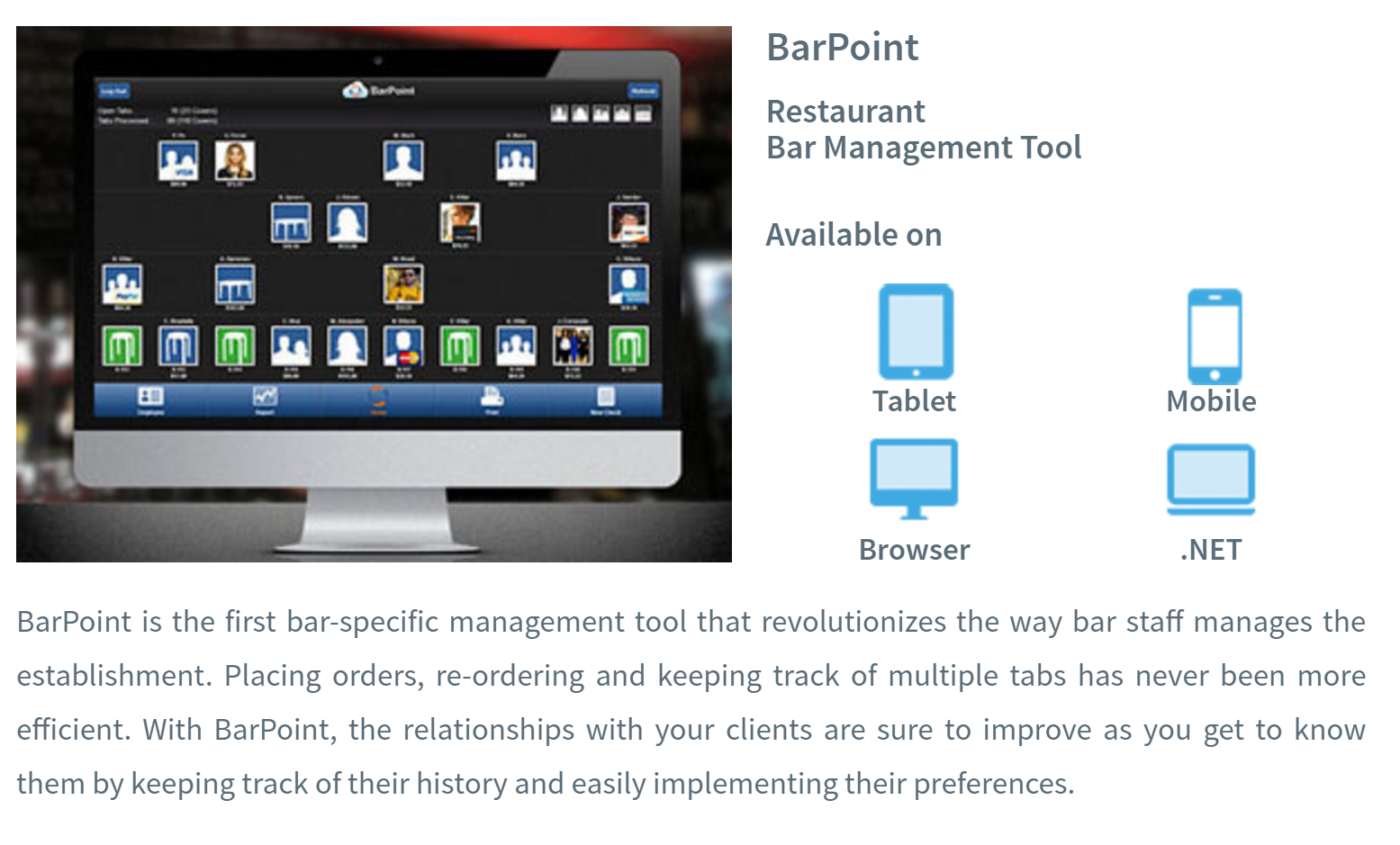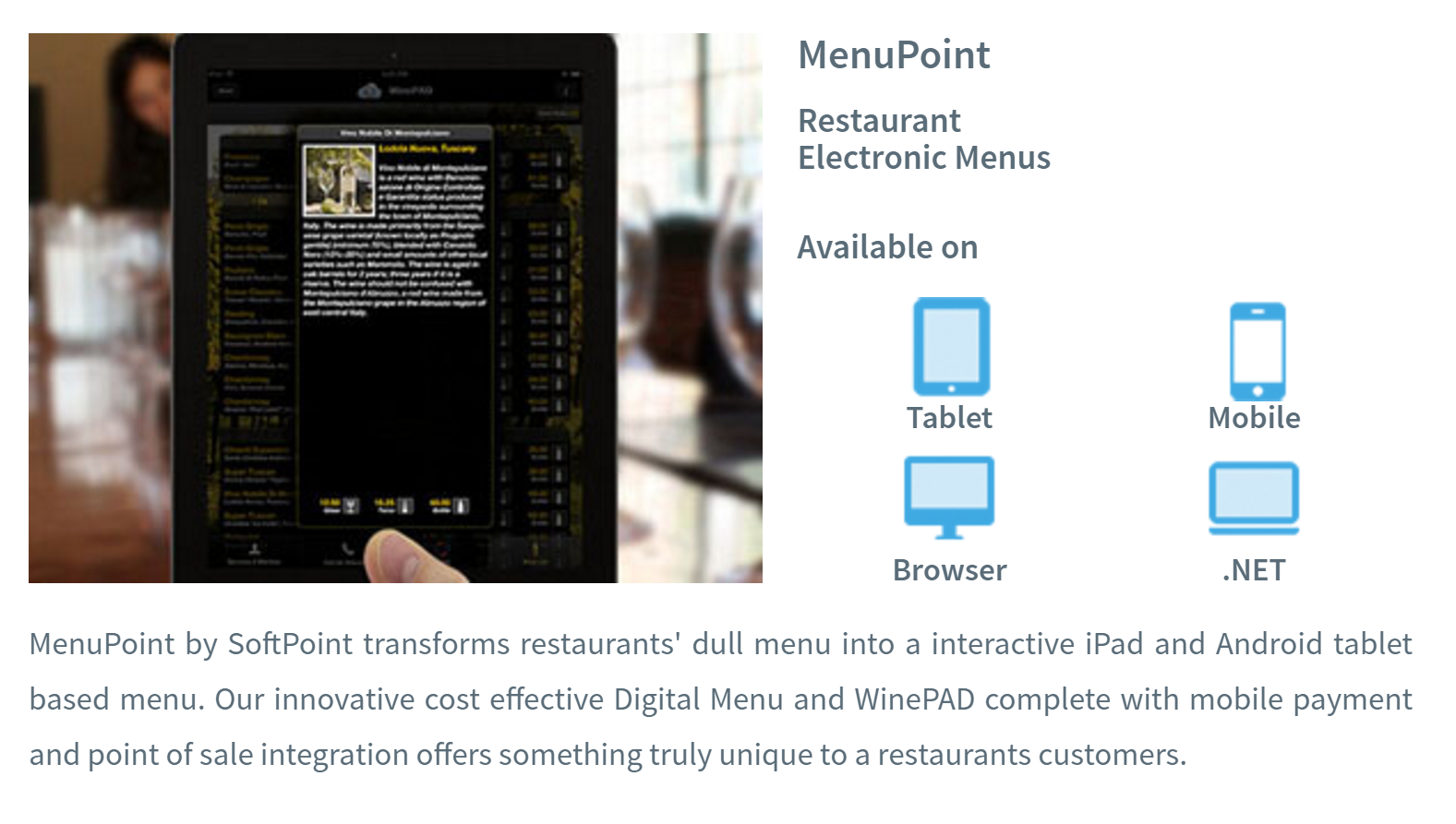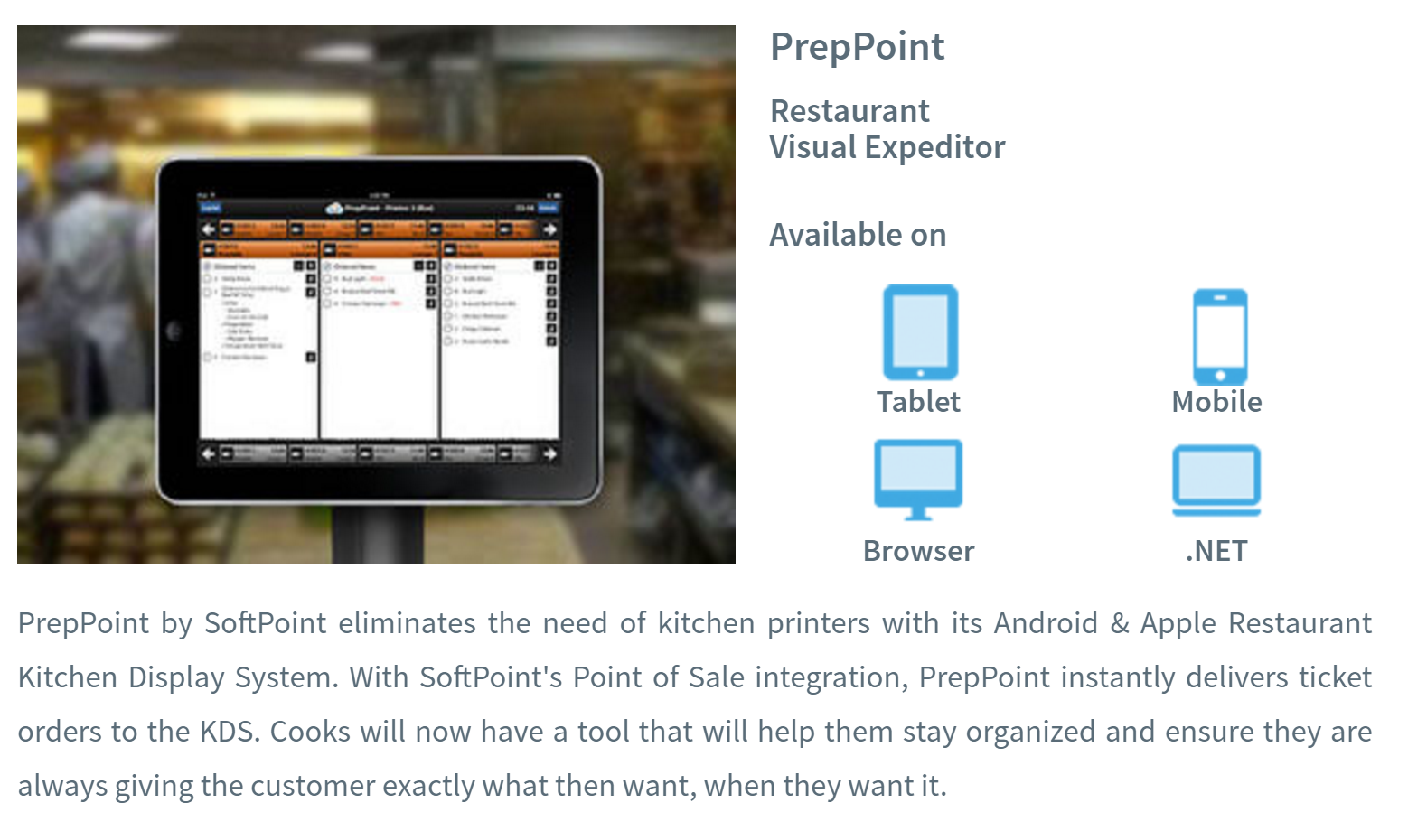 Benefits of using Retail Systems Inc as your POS Provider
24/7 Support
Retail Systems Inc customers get access to 24/7 support on their point of sale software. All support representatives are located in the United States and are real Retail Systems Inc employees. We do not hire third parties to support our customers.
Already a customer and looking for support? Click here.
On Site Training And Support
Learn how to use your point of sale software effectively and efficiently by skilled Retail Systems Inc POS Specialists. Our specialists are there on your first day with using your new software to ensure a smooth transition.
You will also have access to on site support in the event you need someone on site to fix a problem. Our qualified technicians are on stand by to resolve any issue you might be facing.
Customized Software
Your software is tailor fitted to your business so there is no need to spend hours configuring your point of sale software. Retail Systems Inc can help you build your databases, setup credit card software, customize your menus and much more.
For more information on price and availability - Please contact our sales team or call 1-800-849-5642