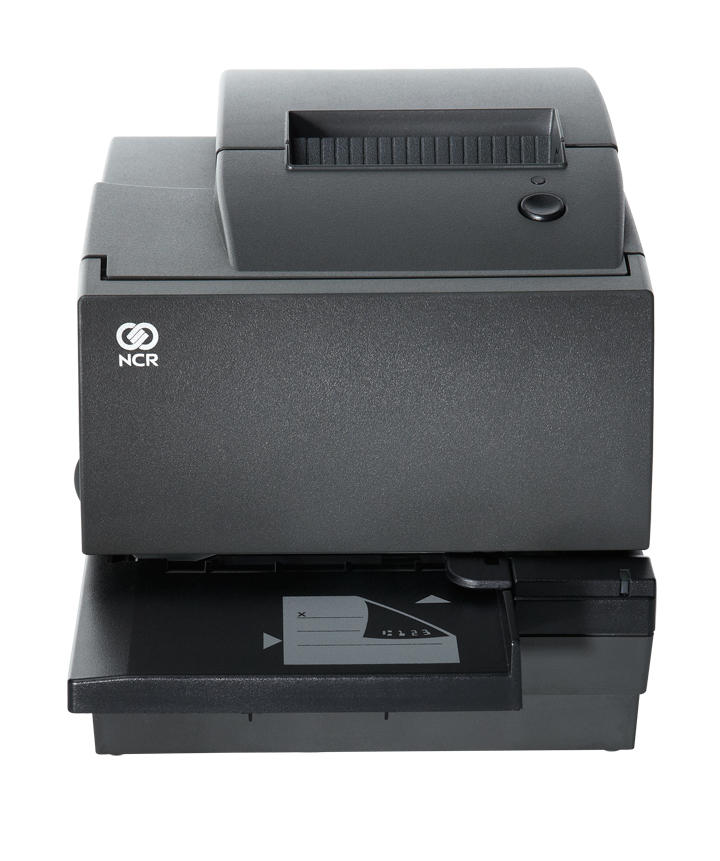 NCR Multifunction Printer
NCR human factors engineering studies show that the NCR RealPOS Multifunction Printer is easy and intuitive to operate, contributing to operator productivity and allowing your employees to focus on what's important—your customers.
Improve store throughput and customer satisfaction with a POS printer designed specifically to provide superior reliability, investment protection and advanced feature functionality. The NCR RealPOS Multifunction Printer line offers a high speed receipt, and support for slip printing and check endorsement… all in a robust retailed hardened design.
Print Modes
Standard, compressed, double high, double width, upside down, rotated, underline,
scalable, bold, superscript, italic, subscript, reverse print