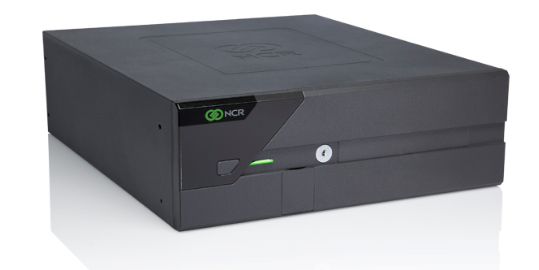 The NCR RealPOS 82XRT delivers extreme retail technology
Leading the industry in serviceability, the NCR RealPOS 82XRT features secure, tool-free access to components, enabling fast and easy service and upgrades
NCR delivers POS terminals designed to deliver outstanding performance and investment protection for your business. One of NCR's leading POS terminals, the NCR RealPOS™ 82XRT, enables retailers to deploy industry-leading performance, scalability and systems manageability at the point of service.

Exceptional performance and scalability.

The NCR RealPOS™ 82XRT features the advanced Intel® Core™ Processor Family, and offers improved adaptive performance that brings more intelligent processing power to the point of sale.

Superior serviceability and reliability

Leading the industry in serviceability for POS terminals, the NCR RealPOS™ 82XRT features secure, tool-free access to components, enabling fast and easy service and upgrades.
Features
Processor
Intel Core i5-2400 processor
Supports Intel vPro™, Turbo Boost and KVM
Intel Core i3-2120 processor
Intel Pentium® G850 processor
Intel Celeron® G540 processor
Motherboard
Intel Q67 Express Chipset
Intel Integrated HD Graphics
Intel Matrix Storage Technology (MST)
Serial ATA (SATA) 6GB/s storage interface
Memory
2GB up to 32GB system memory
Dual-channel DDR3 (1333MHz)
Four DIMM sockets
Storage Media
Hard disk drive:
- 250GB or 500GB SATA, 7200rpm
- On-board RAID with dual hard drive option
- Quick Swap SATA dock with secure, tool-free front access to both disk drives
- Solid-state drive option
Internal 24x CD/DVD-ROM drive option
Gallery