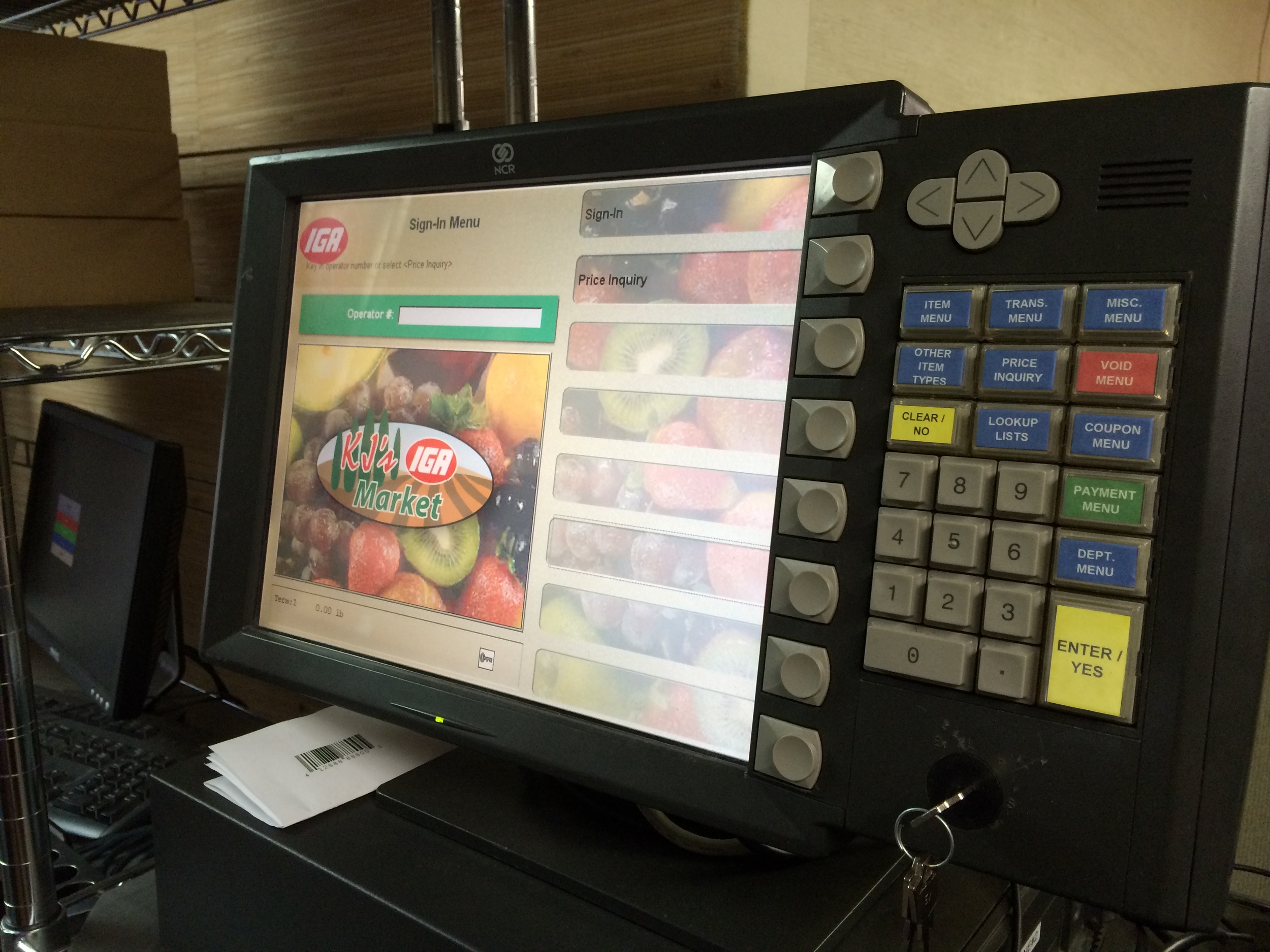 Operator interface that will maximize productivity and minimize training time
The NCR RealPOS DynaKey provides an innovative user interface that's intuitive to use, resulting in speed and accuracy. The NCR RealPOS DynaKey easily leads users through transactions and allows them to reduce errors and improve productivity.
NCR RealPOS DynaKey
Designed in conjunction with NCR Human Factors Engineers, the NCR RealPOS™ DynaKey offers a proven POS display design that helps store employees feel more confident during the checkout process. The unique POS display allows them to focus on customer interaction while minimizing mistakes.
A unique operator POS terminal interface, the NCR RealPOS DynaKey can dramatically shorten training time for new employees, while increasing experienced user productivity.
Features
Easy for users to confidently learn and become proficient at operating.
A POS display that leads employees through easy-to-use, ATM-like interactions
Designed to work how employees think, instead of training employees to think like a computer.
Design combines a high resolution, 12.1" color LCD with thirty-five keys including: eight dynamic keys, POS function keys, a numeric keypad and receipt scrolling keys.
Newest generation leverages Powered Universal Serial Bus (USB) and Digital Visual Interface (DVI) connections.
Gallery